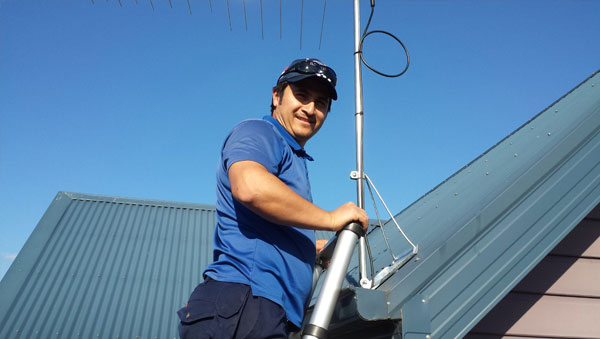 Welcome to Sharp & Clear Antennas.
We are a family owned business with over 15 years of experience. We have grown over the years from a TV antenna installation business to now offering comprehensive and professional installations of all things telecommunications, home theatre entertainment, TV and security solutions for your home or business.
Consider the Sharp & Clear Antenna difference:
We are fully licensed and insured
All technicians are accredited and hold a current police check –for your added peace of mind
We offer a 10 year guarantee on our workmanship
We diagnose and recommend based on your individual needs and situation
We use only quality "Best In Class" components that are durable and long lasting
Call 1300 804 037 to discuss your needs or to ask advice. We will happily provide insight and a free quote – this is all part of the Sharp & Clear Antenna difference.
<a href="https://www.wordofmouth.com.au/certificate/1168505-sharp-and-clear-tv-antennas" rel="nofollow" class="womo-widget-anchor"><div style="margin: 60px 0 0 40px" class="womo-widget-container" data-provider-id="1168505" data-type="review-feed" data-badge-color="colour" data-stars-color="#ff6600" data-background-color="#e8e7e1" data-text-color="#000000" data-review-stars-color="#ff6600" data-review-text-color="#000000" data-width="250px" data-height="232px">Sharp & Clear TV Antennas Reviews</div></a>