TV, Data & Telephone Points
If you need TV, data or telephone points anywhere in your home or business, Sharp & Clear Antennas can help you – call 1300 804 037.
We use high quality digital RG-6 quad-shield cable which reduces interference and produces high quality results. We can also provide you with data and telephone socket outlets in the same TV point if you require.
We can relocate any existing points or rewire them with new, modern, multi-media cable. All of our technicians are Australian Communication Media Authority accredited.
If you need points in another building on the same property, for example a granny flat or detached building, we have experience with this and follow the guidelines of the ACMA rules of cabling regulations and specifications.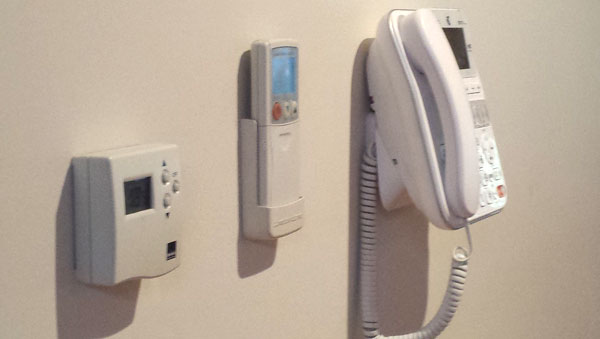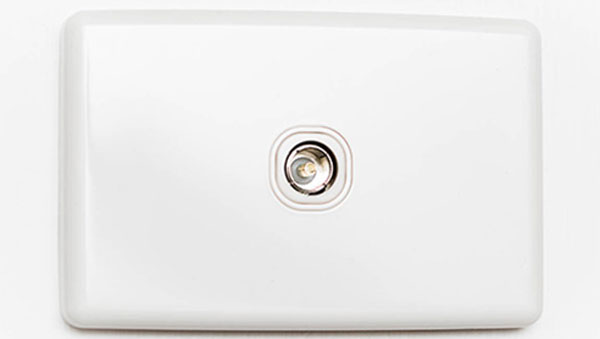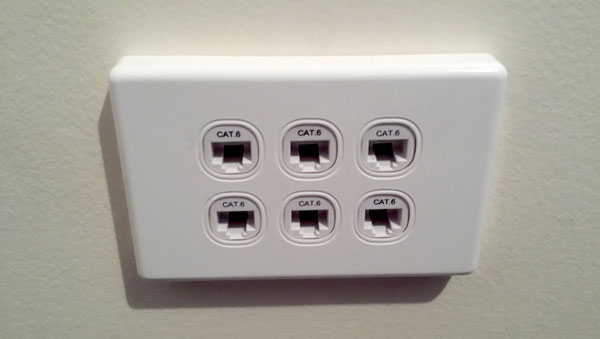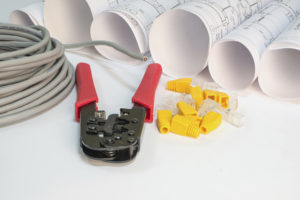 ADSL Central Filter
If you experience slow internet speed or random drop outs of your internet service an ADSL central filter may be the solution for your problems. Sharp & Clear Antennas can install an ADSL central filter to suit your needs. Call 1300 804 037.
Older phone cables were designed for phones, not for ADSL, yet many homes have internet and/or back to base alarm systems using their phone line. An ADSL central filter will ensure optimum internet speed and no dropouts. We are qualified and licensed cable installers.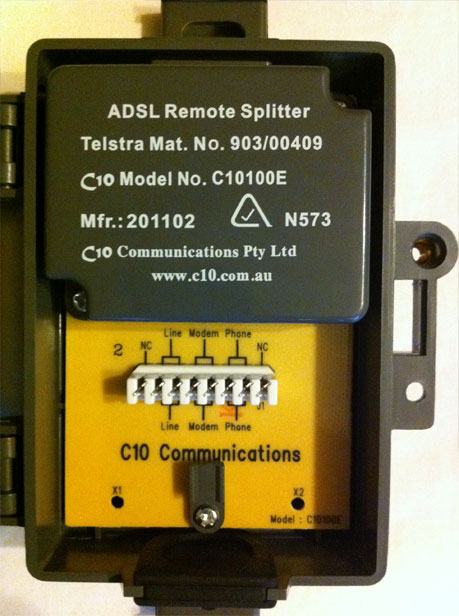 <a href="https://www.wordofmouth.com.au/certificate/1168505-sharp-and-clear-tv-antennas" rel="nofollow" class="womo-widget-anchor"><div style="margin: 60px 0 0 40px" class="womo-widget-container" data-provider-id="1168505" data-type="review-feed" data-badge-color="colour" data-stars-color="#ff6600" data-background-color="#e8e7e1" data-text-color="#000000" data-review-stars-color="#ff6600" data-review-text-color="#000000" data-width="250px" data-height="232px">Sharp & Clear TV Antennas Reviews</div></a>