CCTV Camera Systems & Security System Installations
Are you looking for someone to install your CCTV camera systems or security system? You've come to the right place. Call Sharp & Clear Antennas on 1300 804 037 for advice and a quote on the best CCTV camera system or home surveillance requirements for you. There are so many security camera and security system brands in the market, let us help you choose the best home security system for your property.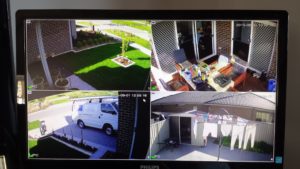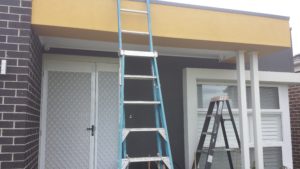 At Sharp & Clear Antennas we have been installing CCTV camera systems and home security cameras for years. If you are looking for the right security system for your home or business our security camera installer can supply and install a variety of systems tailored to your specific needs and budget.  These include iP security cameras, network video recorders, motion sensors and all wiring requirements. For all your alarm system needs, call Sharp & Clear Antennas.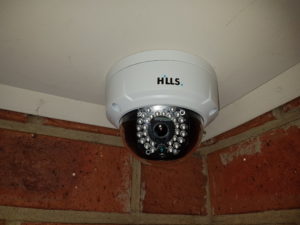 <a href="https://www.wordofmouth.com.au/certificate/1168505-sharp-and-clear-tv-antennas" rel="nofollow" class="womo-widget-anchor"><div style="margin: 60px 0 0 40px" class="womo-widget-container" data-provider-id="1168505" data-type="review-feed" data-badge-color="colour" data-stars-color="#ff6600" data-background-color="#e8e7e1" data-text-color="#000000" data-review-stars-color="#ff6600" data-review-text-color="#000000" data-width="250px" data-height="232px">Sharp & Clear TV Antennas Reviews</div></a>