Home Theatre & TV Entertainment Installations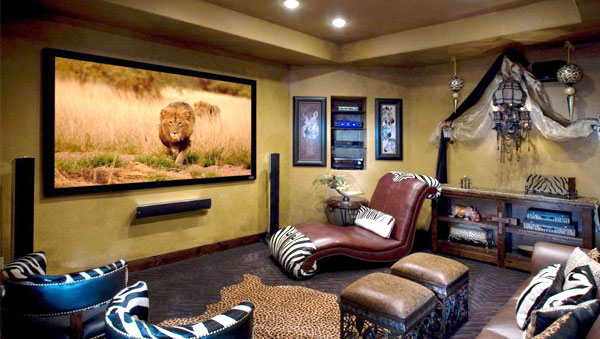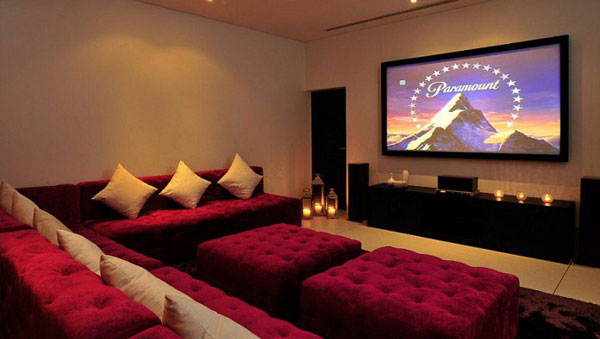 Are you looking for someone to design or install your home theatre or entertainment system? You've come to the right place. Give us a call on 1300 804 037.
At Sharp & Clear Antennas we love to create amazing audio visual experiences in our customers' homes. Taking into account your requirements and budget we can design a system that will take full advantage of your home design and give you a system that will meet the needs of all the users in your family and be the envy of your friends.
We are fully licensed and insured technicians and Australian Communications and Media Authority Accredited.
We have tailored solutions for any budget:
Home Theatre Systems
Surround Sound Speaker Systems
Multi-room Audio Video Setups
Bluetooth and Wireless Technologies
Smart Phone/Tablet Control
Internet Streaming Setups
<a href="https://www.wordofmouth.com.au/certificate/1168505-sharp-and-clear-tv-antennas" rel="nofollow" class="womo-widget-anchor"><div style="margin: 60px 0 0 40px" class="womo-widget-container" data-provider-id="1168505" data-type="review-feed" data-badge-color="colour" data-stars-color="#ff6600" data-background-color="#e8e7e1" data-text-color="#000000" data-review-stars-color="#ff6600" data-review-text-color="#000000" data-width="250px" data-height="232px">Sharp & Clear TV Antennas Reviews</div></a>